1. Information :
Vilight was established and put into operation in 2014 with a lot of experience in these fields : smart lighting control, fine-art lighting, outdoor lighting (urban lighting, landscape, facade...). Vilight is currently an agent of big brands such as:
- Meyer Lighting (Germany)
- Sidespa (Italia)
- SHLED (China)...
2. Smart Lighting :
Vilight is a leader in the application of smart lighting products. Vilight's smart lighting control devices are present in many provinces and cities across the country such as Hoi An, Cam Ranh, Quy Nhon, Can Tho, Hue, Ha Tinh, Quang Binh, Quang Tri, and Ho Chi Minh City (24). Districts, Nguyen Hue Walking Street, Ho Chi Minh City High-Tech Park, Thu Thiem New Urban Area), Dong Nai, Phu Yen...are many other urban areas.
Vilight's smart lighting equipment production line :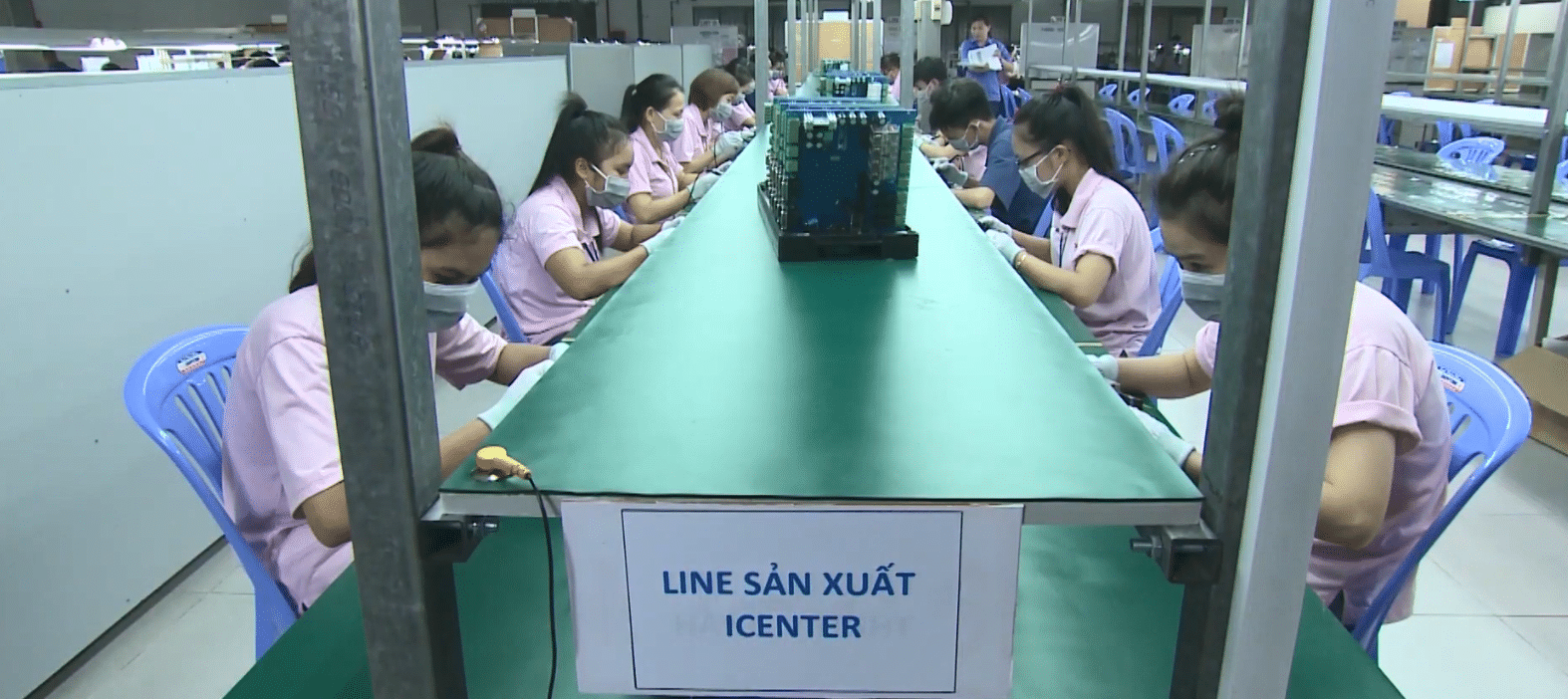 Chúng tôi cung cấp các giải pháp chiếu sáng mỹ thuật hiện đại, sang trọng cho các tòa nhà, biệt thự, công trình kiến trúc, công trình văn hóa...
Minh họa :
Vilight thiết kế các mô hình trang trí đô thị có tính kiến trúc cao, toát yếu được các đặc trưng của từng đô thị.
Các biểu tượng được tích hợp đèn LED để chạy hiệu ứng nổi bậc về đêm.
5. Artistic lighting expert :
Mr. Tran Quang Nguyen, CEO of Vilight has experience working in the field of lighting continuously since 2014 until now, with many large design projects of great significance at home and abroad. These include:
- Lighting system for Ho Chi Minh Mausoleum and Ba Dinh Square (Hanoi - Vietnam) :
- Lighting system for Kaysone PhomVihane Monument and Square - Savannakhet, Laos :